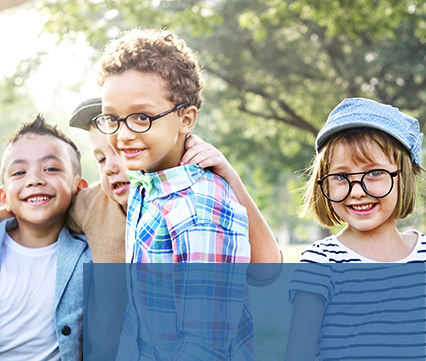 Our Vision is a safe, permanent and nurturing home for every child. - ProKids' Mission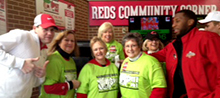 There are many ways to give to the Foundation: volunteer, supply needed items or make a donation.
Learn More...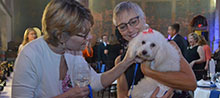 Blue Gives Back Success
We would like to thank everyone who participated and supported the event.
Learn More...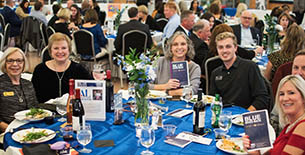 Thank you Sponsors, Donors and attendees that helped us raise almost $60,000 this year!